Shaping our future
movable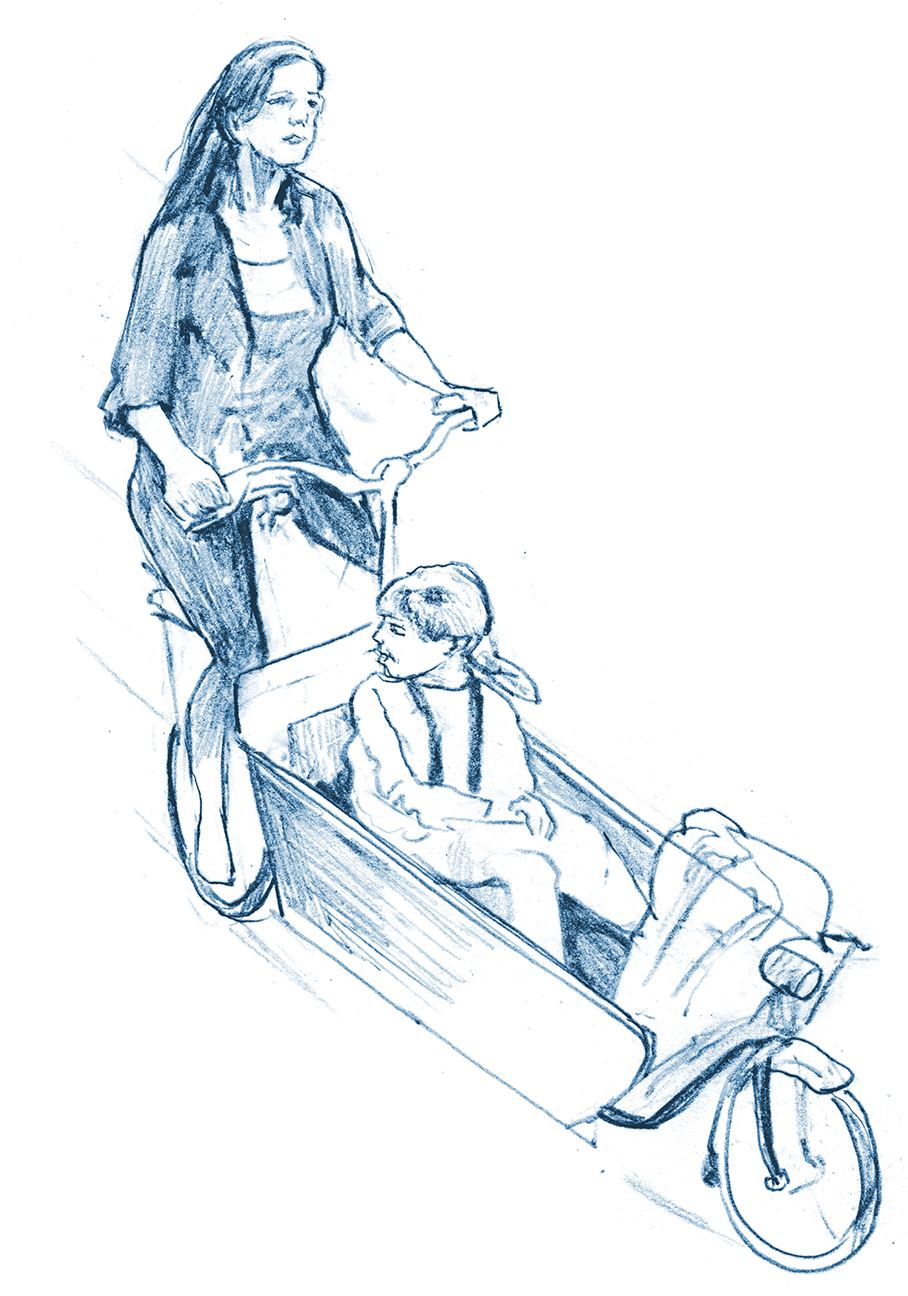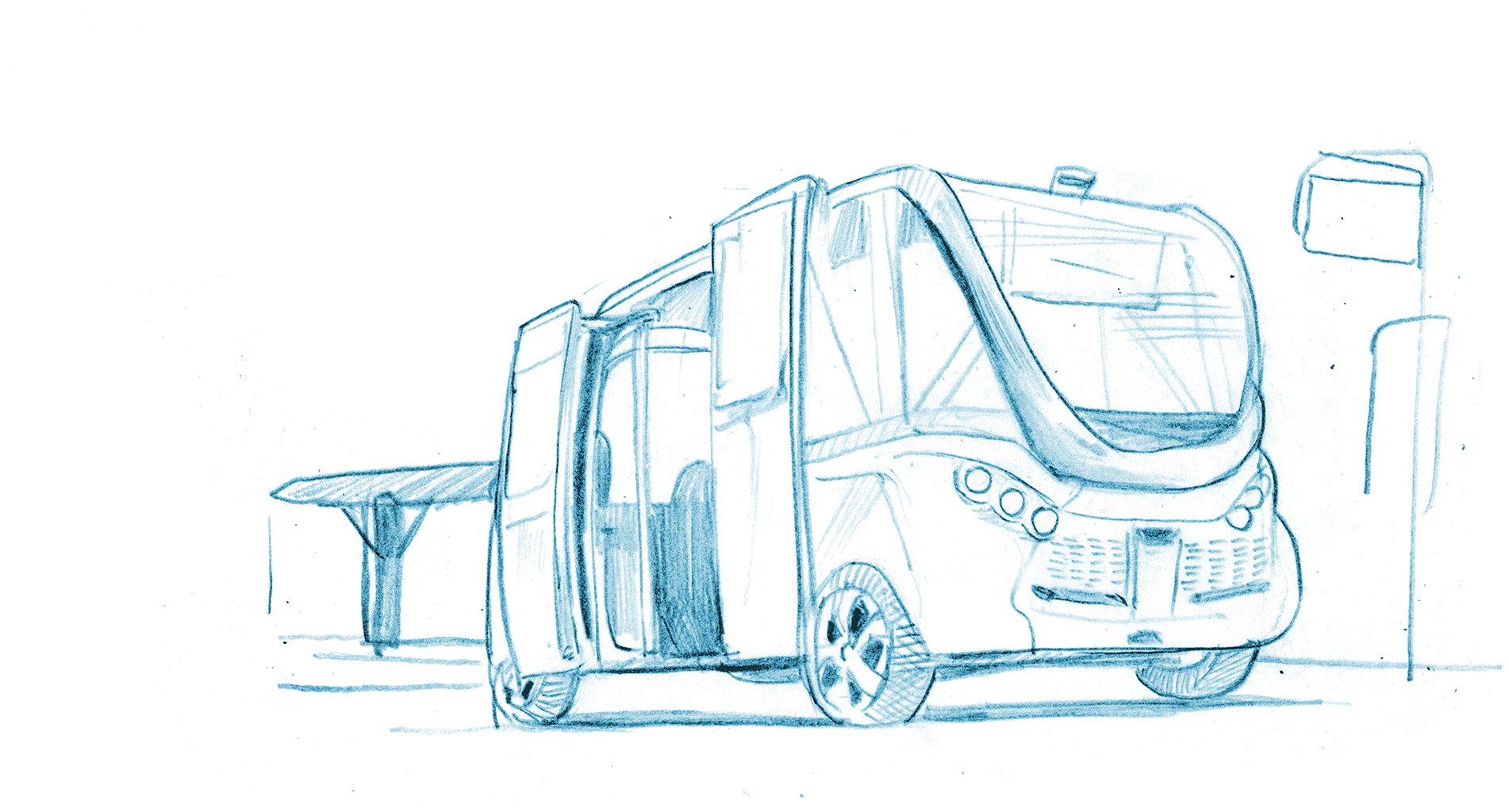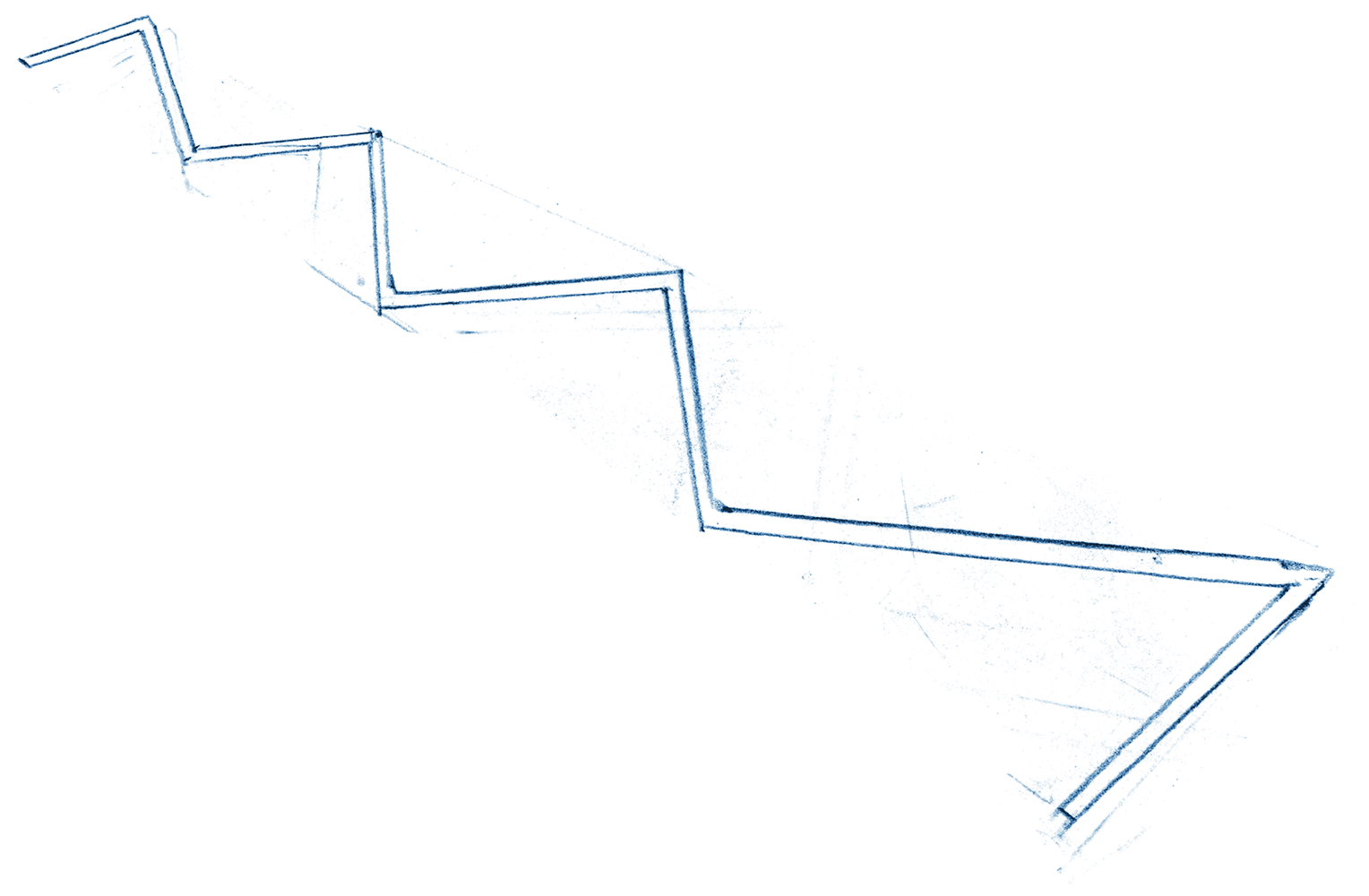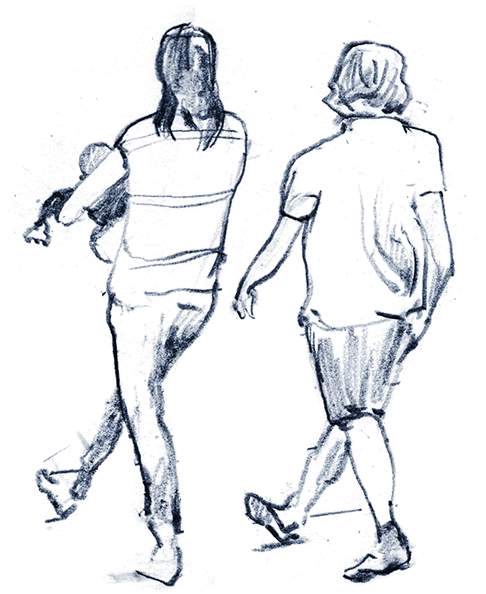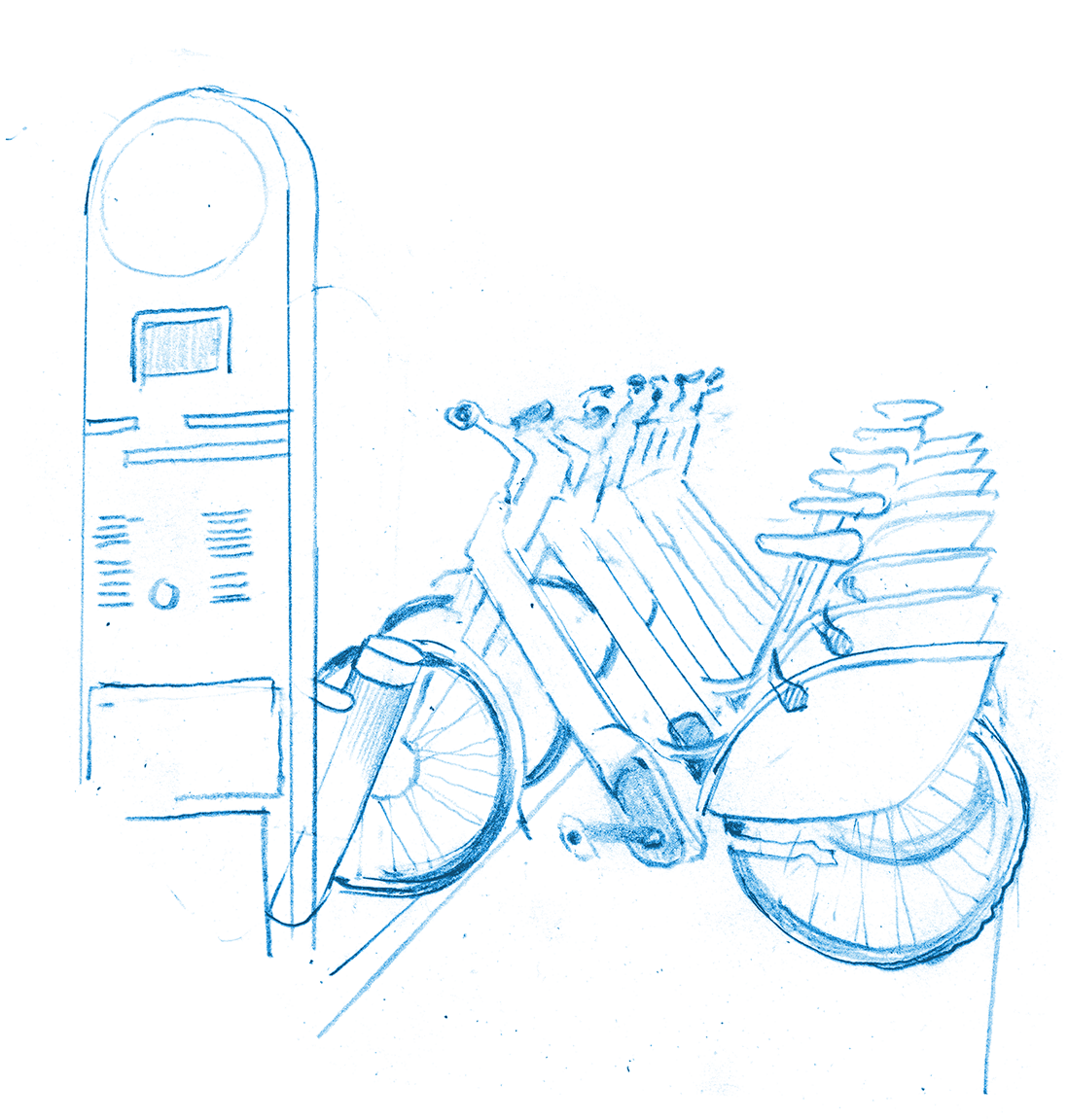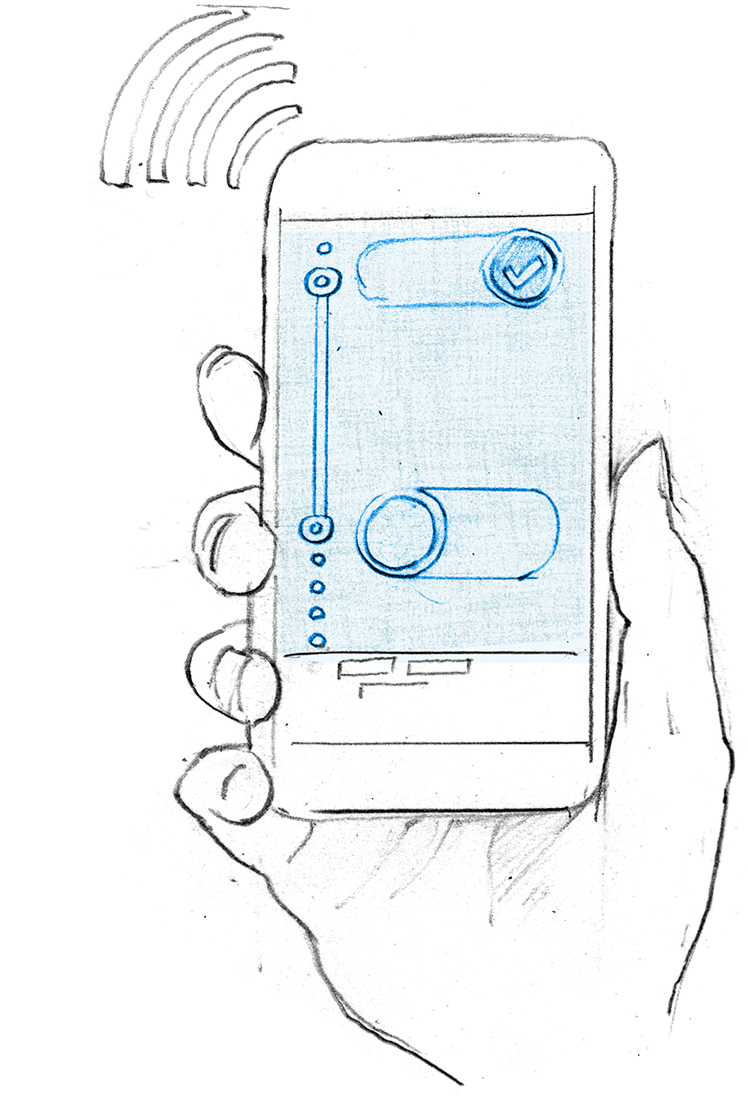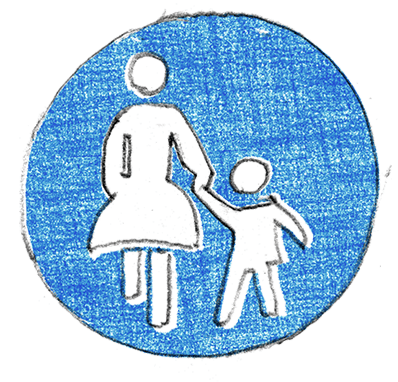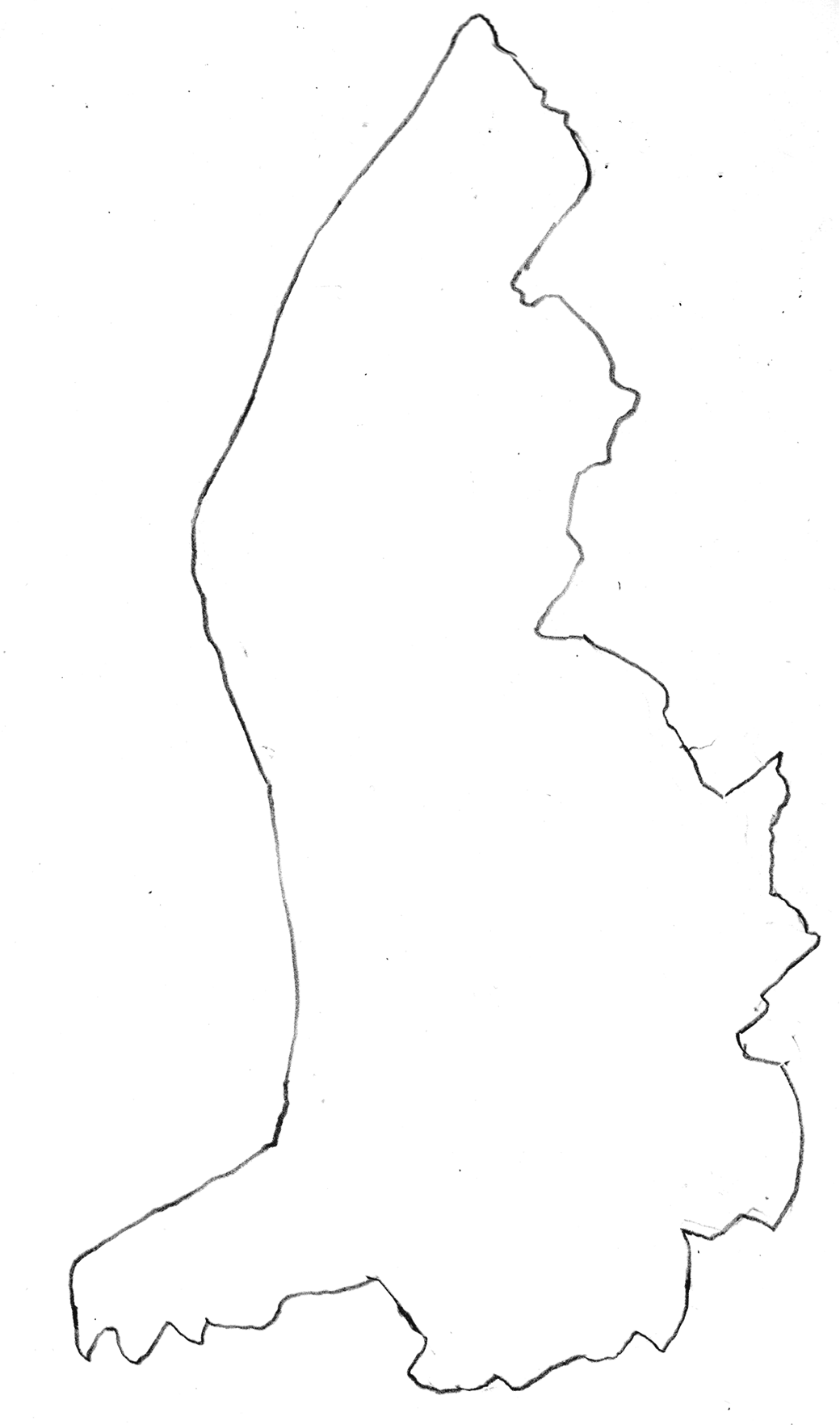 Shaping
our future

movable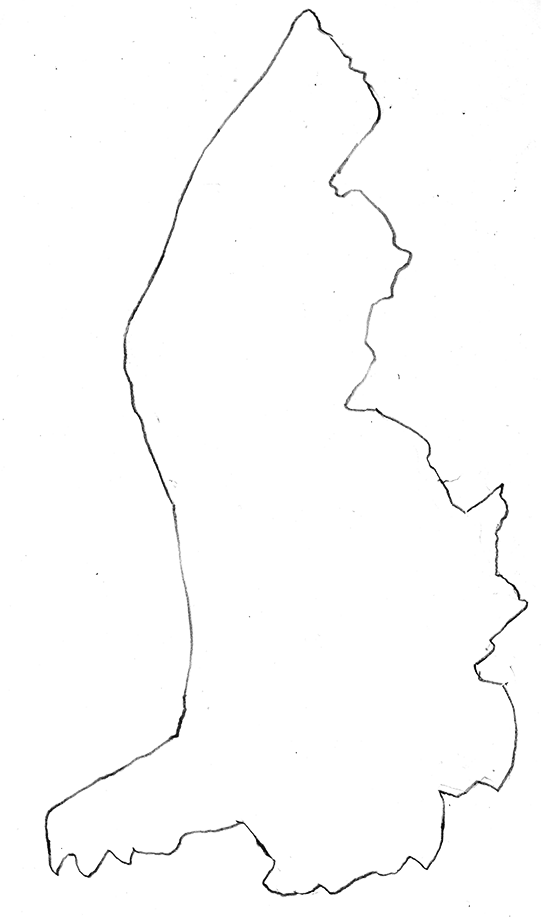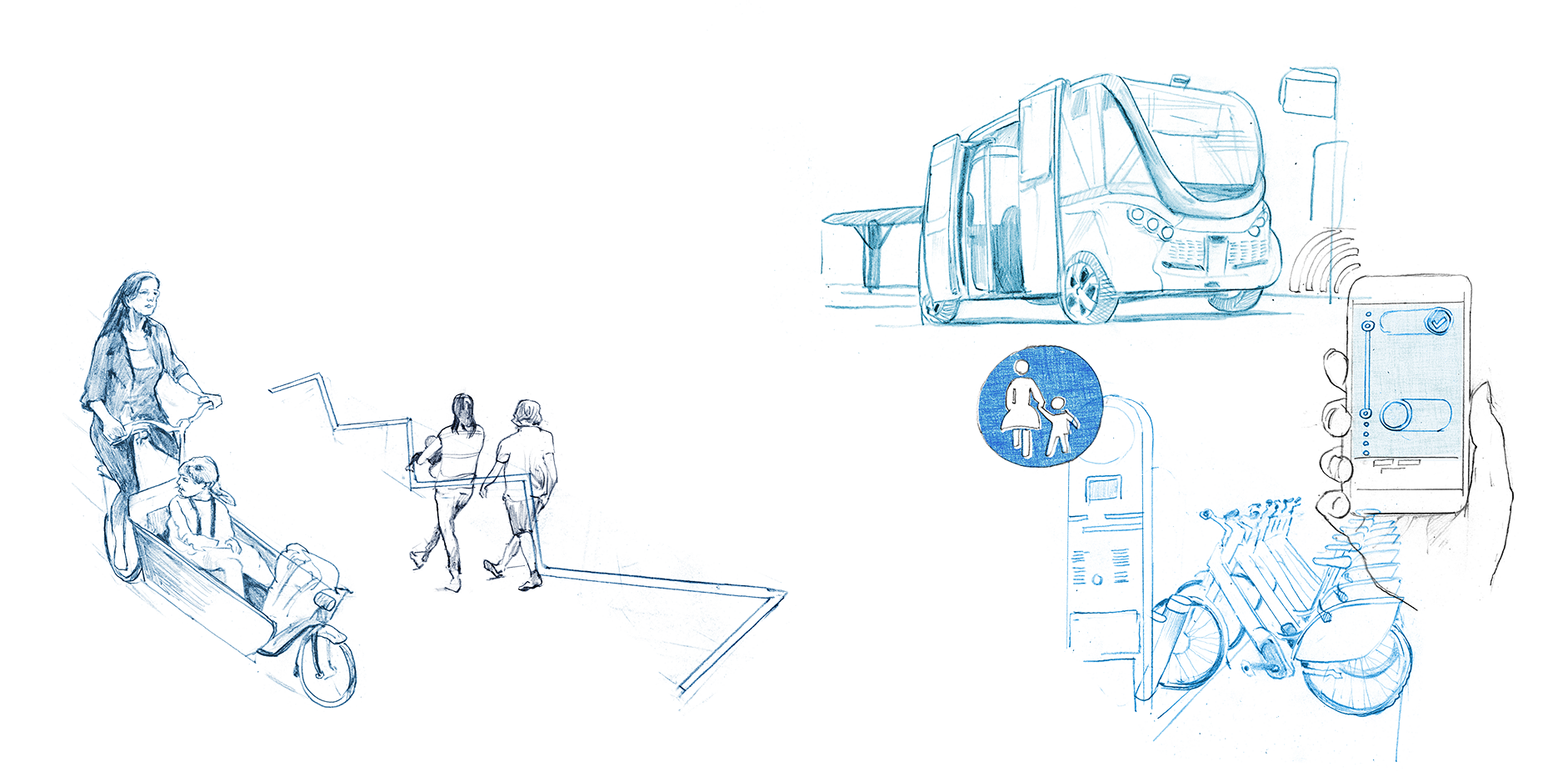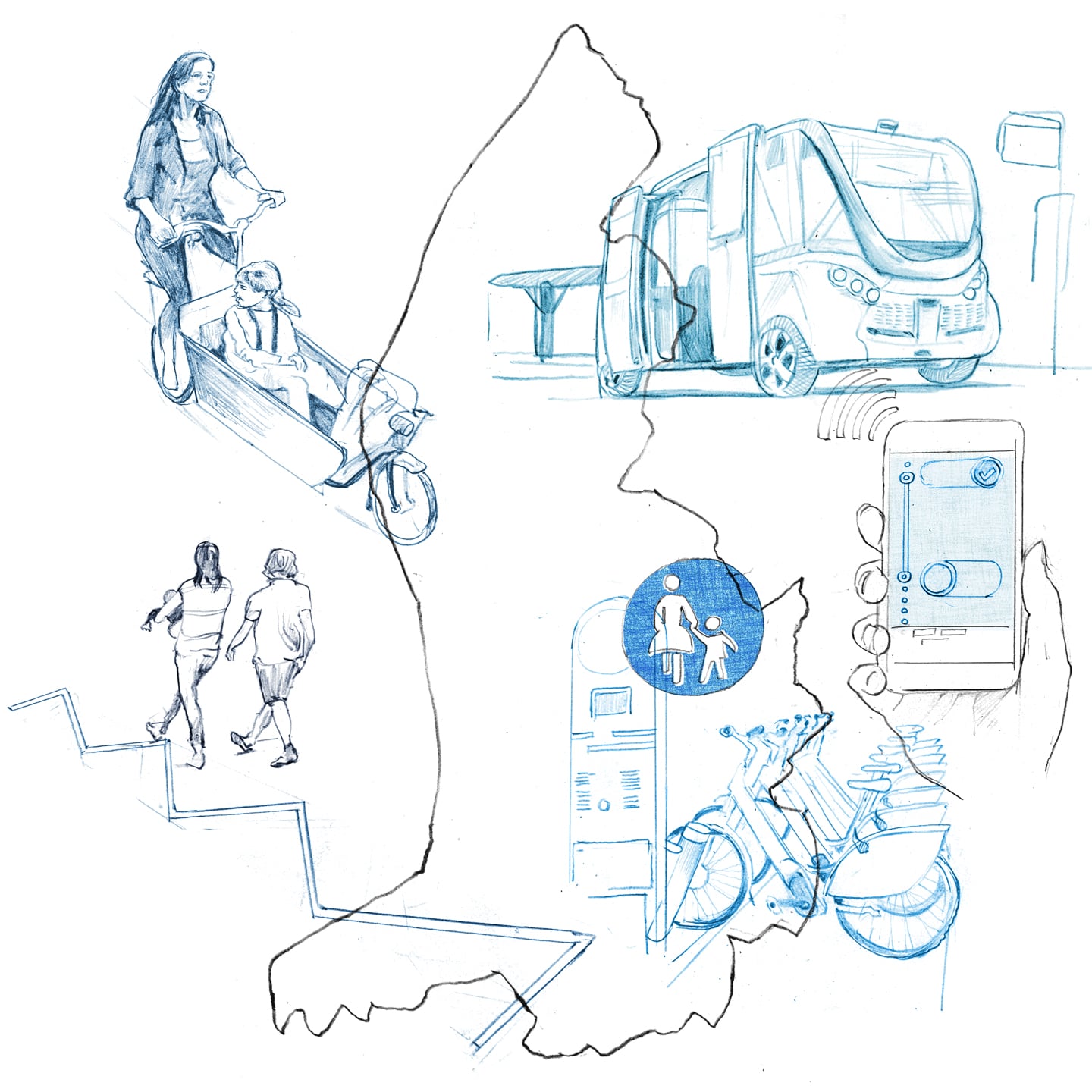 Shaping
our future

movable
For a future worth living
The charitable Liechtenstein Foundation for a Livable Future is the result of an initiative by private individuals, companies and institutions who, on the one hand, are closely rooted in and connected to Liechtenstein, and on the other hand, want to provide valuable impulses for a livable future beyond the country's borders.
"Why shouldn't we in Liechtenstein simply try to concretely exemplify what can serve as an inspiration and model for other countries as well?"

Flurina Seger

Managing director
Help shape the future!
Do you want to actively contribute to a liveable Liechtenstein? And do you have a concrete project that fits one of our focus topics? - We would be happy to learn more about it.